Proudly serving since 1978
Farbstein & Blackman has been recognized by its peers as a preeminent civil litigation law firm in Northern California. Because of our litigation experience, we bring a seasoned approach to our counseling and risk management practice.
We emphasize insightful and practical case planning, working closely with our clients to evaluate and present their interests in the most effective way.
We stress the need for a simple, compelling presentation, despite complex facts and law. We marshal the necessary investigation and expert witnesses. We are technologically savvy, utilizing worthwhile software applications and demonstrative evidence techniques. We rely upon our common sense, and a wealth of experience.
We have individually served our community with nonprofit and pro bono work, and believe that a work/life balance is an important component to client service.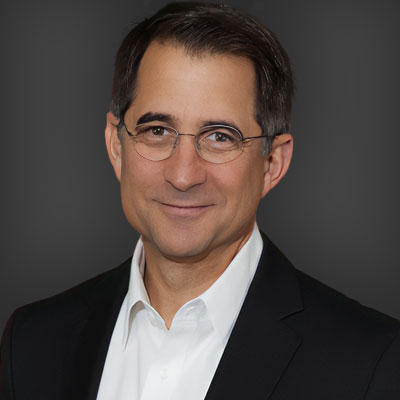 Michael A. Farbstein
Attorney
Michael Farbstein is a seasoned litigator in employment, tort and business matters for both companies and individuals. He has successfully tried cases in every county in the San Francisco Bay Area, as well as the United States District Court.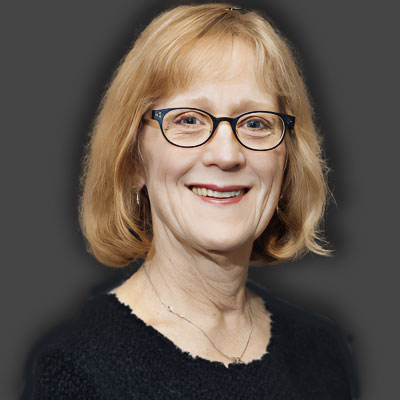 H. Ann Liroff
Attorney
Ann is a highly experienced employment counselor and trial attorney, with over 30 years of practice. She guides clients on compliance with local, state, and federal employment law, wage and hour laws, and regulations.
It's not just about the legal merits that matter, but also the larger issues of fairness and righteousness, which motivate jurors and attorneys alike and compel a given position. It's about making good judgments.
411 Borel Avenue Suite 425, CA 94402, USA
(650) 554-6200,  Monday – Friday: 8 AM – 5 PM