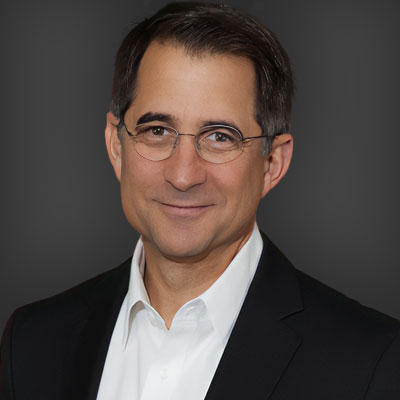 Michael A. Farbstein
Practicing since 1980
Michael is a trial lawyer and a seasoned litigator with deep experience in employment, professional liability, personal injury, and complex contract disputes for both companies and individuals. He's successfully tried cases in every county in the San Francisco Bay Area and the United States District Court, including seven-figure results for plaintiffs and defense verdicts for defendants.
Michael's experience includes well over 150 litigated employment cases across a wide spectrum of individual and class claims, including wrongful termination, discrimination, retaliation, disability, wage and hour, leaves of absence, executive contract claims, trade secrets, and unfair competition.
Michael has also litigated a broad spectrum of personal injury, professional liability, business torts, and contract-related matters, including cases involving accountants, lawyers, store detectives, home inspectors, real estate professionals, software and web developers, and insurance brokers.
Michael's experience gives him a broader perspective on how to effectively and efficiently obtain fair and cost-effective results. He also uses his experience to counsel clients regarding proper risk and crisis management strategies regularly.
Michael has been recognized by his peers for his expertise and ethics as follows:
Martindale Hubbell peer rating: AV (very high to preeminent) since 1991
Northern California SuperLawyer 2008-2015 (top 5% of lawyers)
Best Lawyers in America 2015
Avvo 10.0 (superb)
Michael is active with the San Mateo County Bar Association Labor & Employment Section and previously served as its chair. He also served for five years as an adjunct professor in Employment Law in the professional studies program at Menlo College.
Adding to his sense of the theatrical, Michael spent much of his youth on the stage, where he met his wife, Candy Cotton (real name). In recent years, Michael has served in leadership roles with Young Life Mid-Peninsula YoungLife, and Central Peninsula Church.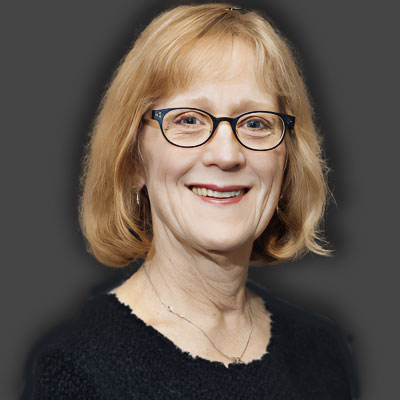 H. Ann Liroff
Practicing since 1970
Ann is a highly experienced employment counselor and trial attorney with over 30 years of practice. She guides clients on compliance with local, state, and federal employment laws, wage and hour laws, and regulations. She is a state-approved provider of sexual harassment training and a lecturer on workplace diversity & bias.
Her areas of expertise include negotiations, employment law, commercial contracts, handbook revision, non-disclosure agreements, IP licensing agreements, training, talent and performance management, workforce planning, social media, benefits & compensation, and policy development. She has also obtained defense verdicts and dismissals for employment and trade secrets matters for her clients.
Over the years, Ann has served the community through work with the San Mateo County Lawyer Referral Service assisting individuals and small businesses with employment and simple corporate work.
In her spare time, Ann is an avid reader of murder mysteries, and enjoys movies, live theater, and concerts of all types.
What others have said:
"I've worked extensively with Ann on a variety of employment matters and found her to be exceptional in everything she does." – Jim DeRose, Founder of DeRose Partners LLC, client
"Ann has been my go-to attorney for all my labor law issues for over ten years, and I follow her wherever she goes to ensure I have the best attorney on my side. I have the highest respect for her and view her as my strategic partner." — Lisa Blanton, SPHR, Director of Human Resources.
Lecturer, "The Ten Things Your Company Should Know About Employment Law" and "Exempt or Non-Exempt Status- Why it Matters to you Under California Law."
AB1825 Lecturer on Sexual Harassment Prevention.
Documenting Poor Employee Performance after Reid v. Google, Society for Human Resource Management, Aug. 18, 2010.
Budget Crisis Hits California Wage Claims Process, July 14, 2010, Los Angeles Daily Journal.
Employment Case Update: Good Faith Mistakenly Claimed Overtime Wages & Deductions to Vacation & Sick Time, Mar. 22, 2010.
Voluntary Incentive Compensation Plans, Employment Arbitration Agreements, and Wage & Hour Cases, Jan. 11, 2010.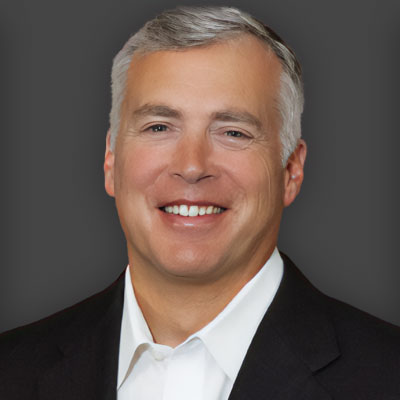 Ramsey Kawar
Practicing since 1990
Ramsey has been a litigator since 2001. His practice encompasses many areas of employment and business litigation, ranging in complexity from dual-party cases to class actions. He advises employers in developing employment documentation such as handbooks, onboarding and interviewing practices. Ramsey's litigation focus is on employment class actions, PAGA claims, discrimination, harassment, and wrongful termination lawsuits, labor disputes and union negotiations and arbitrations. He has tried cases to verdict in both jury and bench trials.
Ramsey is a member of the labor and employment, international law, and intellectual property sections of the California State Bar. He serves the community through pro bono advice and assistance to nonprofit organizations, enjoys traveling and the outdoors with his family.
What others have said:
"Ramsey is not only a skilled lawyer but also a really great person. He possesses all of the qualities I would want if I needed a good defense attorney. Ramsey is ethical, responsible, intelligent, firm, and unflappable. Like the most successful attorneys, he is always able to quickly and efficiently adapt to the individual needs of the situation at hand." — Joshua Bryan, business attorney.
"Ramsey is an intelligent, solid attorney with good experience backing him up. I would recommend him to anyone with a need for a litigation attorney." — Barrett Shaefer, real estate attorney.
Publications: Competing With City Hall: Local Government Entry Into The Telecommunications Marketplace Santa Clara Computer and High Technology Journal, December 2000, vol. 17, no. 1 at 169.
411 Borel Avenue Suite 425, CA 94402, USA
(650) 554-6200,  Monday – Friday: 8 AM – 5 PM