Tested & Trusted
Expertise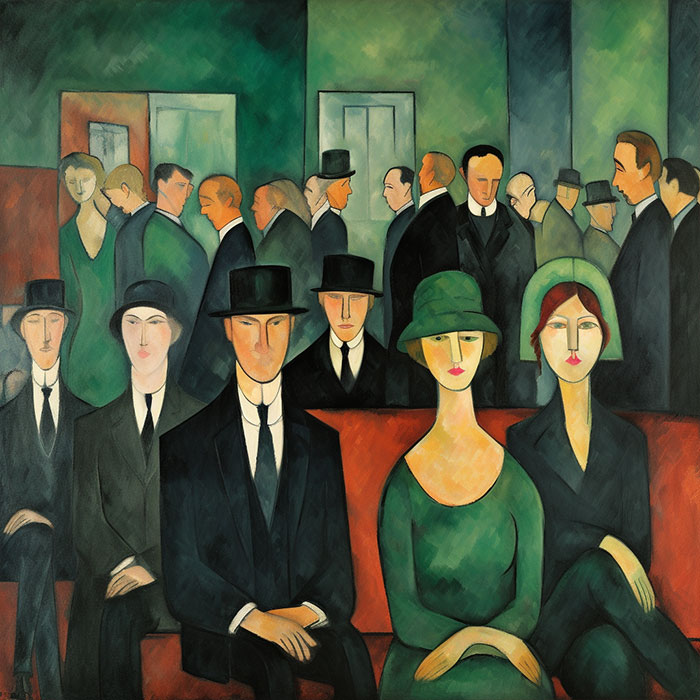 Employment Law
Farbstein & Blackman has decades of experience in the full range of employment litigation and counseling, including emerging trends in wage and hour, discrimination, harassment, and unfair competition.
Litigation Services

Wrongful termination, including public policy violations
Wage and hour claims (including individual and class action claims regarding compensation, meal and rest breaks, PAGA, and related remedies)
Discrimination (state and federal)
Retaliation and Whistleblower claims
Leave related litigation, including under FMLA, CFRA, disability and others
Unfair Competition, including recruiting, trade secrets and related claims
Responses to EEOC and DFEH investigations
Workers' compensation retaliation claims under Labor Code Section 132a
Employment tort claims, including privacy, interference and defamation
Employment contract claims, including fraudulent inducementv
Mediation and Arbitration
Administrative proceedings (Labor Commissioner, EDD, DFEH, EEOC, DOL)
Labor relations and management

Counseling and advice

Risk management
Employment best practices (contracts, NDAs, policies, handbooks, forms, processes)
Pre-termination counseling
Severance negotiations
Leave compliance (pregnancy, disability, FMLA/CFRA, other statutory and personal leaves)
Workplace investigations
Executive contracts and compensation
Audits of payroll and timekeeping practices
Disability accommodation and compliance
Worker misclassification (exempt v. nonexempt)
Independent contractor analysis
Social media policies
Presentations and trainings, including AB 1825 Sexual harassment training
Employee relations

Other: If your concern is not listed please contact us for assistance.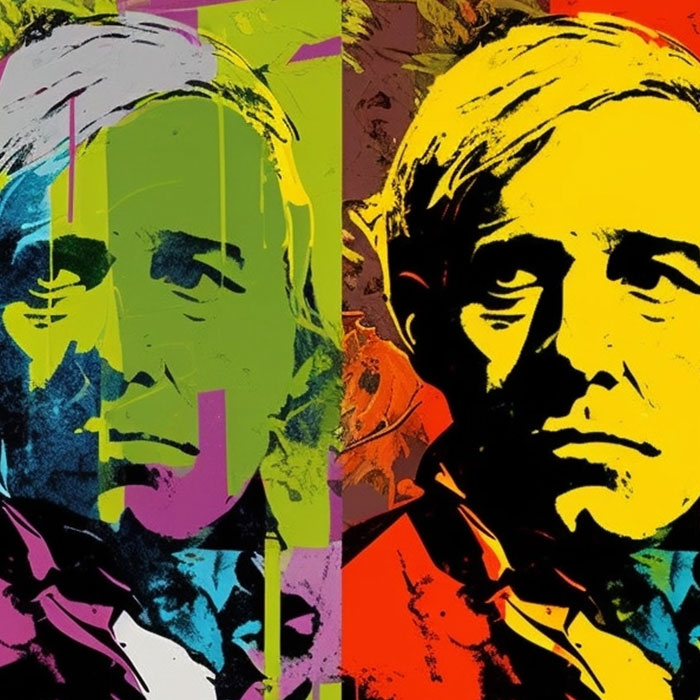 Business Litigation
We have tried cases in a broad spectrum of matters affecting individuals and businesses in our community, with experience in all litigation phases, from filing to appeal.
Representation

Breach of contract
Trade secrets misappropriation
Business dissolutions
ADA accommodation
US Trademark Trial and Appeal Board

Counseling and advice

Negotiations
Insurance contracts
Real estate contracts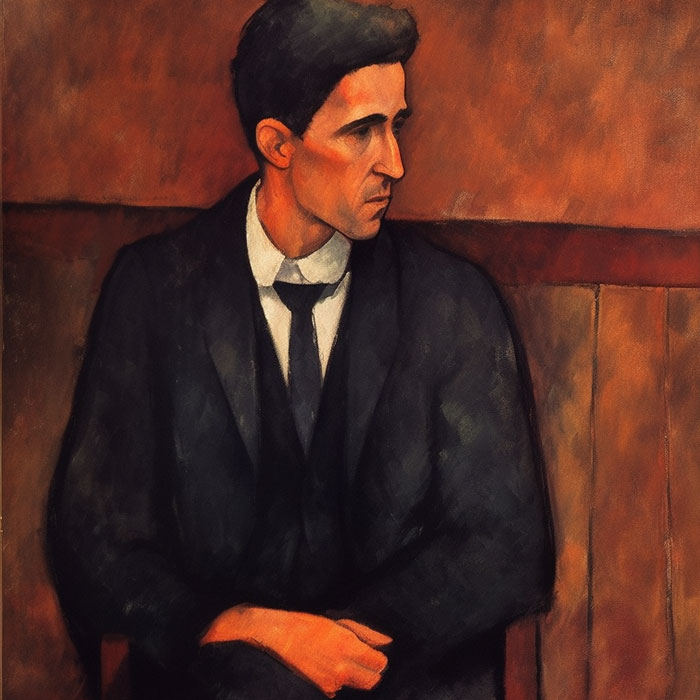 Professional Liability
We devote a substantial portion of our practice to malpractice litigation involving a range of professions, including accountants, lawyers, software and web developers, real estate professionals and human resource consultants.
Representation of accountants, attorneys, human resource professionals, software and web developers, real estate professions, and insurance professionals
411 Borel Avenue Suite 425, CA 94402, USA
(650) 554-6200,  Monday – Friday: 8 AM – 5 PM